Rating:

( 0 Rating )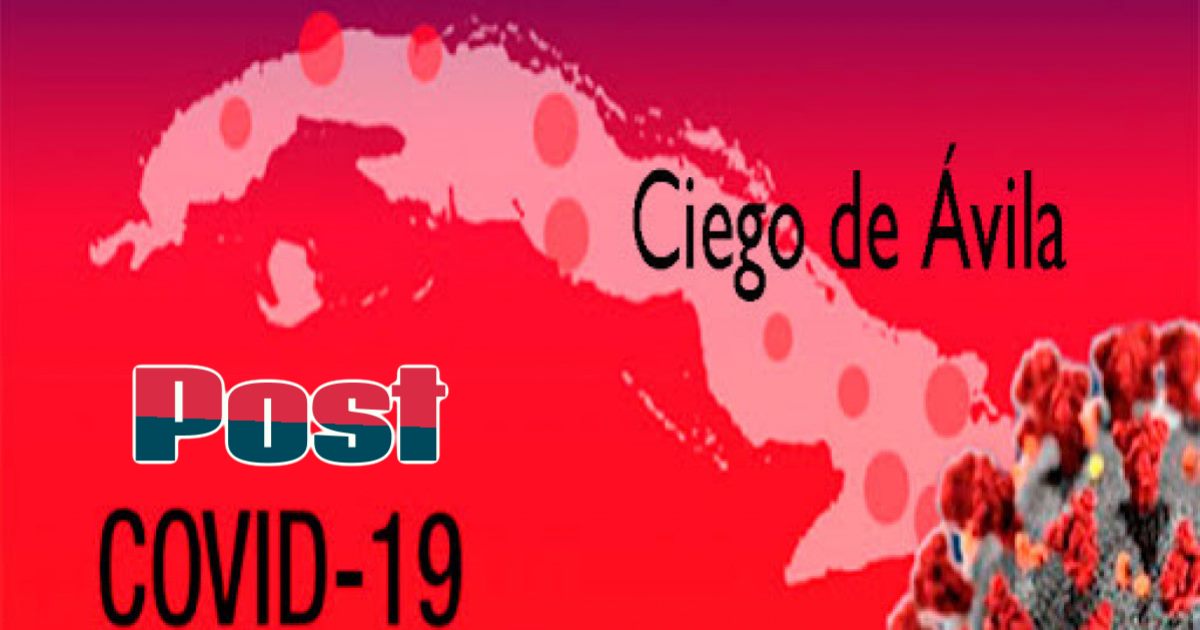 Last Thursday, June 11, in his appearance at the Round Table, broadcasted on national television, Miguel Díaz-Canel Bermúdez, President of the Republic of Cuba, said that the new coronavirus was a challenge for the country, because in the midst of the epidemiological scourge, the United States further tightened the economic, commercial and financial blockade.
Assuming the post-COVID-19 recovery stage is a decision endorsed firstly by the behavior shown by current statistics, and secondly by the potential of the health system forged in the Revolution, which has managed to eliminate 14 infectious diseases and attenuate nine more pathologies. In this sense, the president said: "We are in a position to control the disease"
In accordance with the principle that the measures will be applied in a staggered and asymmetric way, since all the areas of the country are not in the same situation, in Ciego de Ávila a productive exchange took place between Tomás Alexis Martín Venegas, governor of the province, and the top managers of the entities and organizations in the territory. In accordance with the sectors included in the first phase, each of their representatives presented, taking into account the details received by their ministries, the actions that will be undertaken when day zero arrives.
The sectors of transport, education, culture, INDER, tourism, Labor and Social Security, the Food Industry and Bread Chain, Finance, the Territorial Division of Marketing of Fuels, Housing, Community Architects, Physical Planning and Justice, ensure the conditions for compliance with each of the measures, an issue that the governor insisted on. "Preparation for this first phase is the guarantee of behavior thereafter. We can't wait for the indication of implementation to articulate the system well," Martin Venegas said.
To this he added the importance of all the actions undertaken in the province for food production and the priority of production for export. He also emphasized in the compliance with the Risk and Vulnerability Reduction Plan, in view of the current hurricane season, which is forecast to be active, which entails safeguarding all resources, so as not to have to regret losses due to irresponsibility. A call was made to continue the fight against illegalities and the denunciation of any act promoted by unscrupulous citizens who, in the midst of COVID-19, seek to evade the call of the country's leadership for order, a sense of responsibility and control of the resources made available to the people.
Without a doubt, the days to come require everyone's understanding and, together with this comprehension, the behavior of citizens and the strict control of authorities. As the Cuban president reaffirmed, "Victory will only be solid and permanent if we understand that the next steps will demand equal discipline, dedication and effort".