Rating:

( 0 Rating )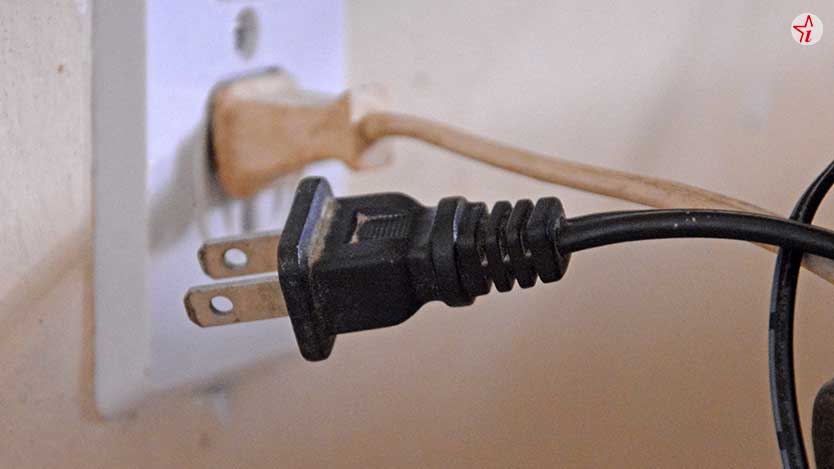 The Directorate of the Electric Company informs that during yesterday service interruptions were reported in the primary distribution lines of La Piña, Vicente, Ranchuelo and La Juanita circuits due to damaged devices.
Last night when electrical service was restored in circuit 1, the circuit failed three times due to the overload caused by the coincidence factor that occurs when there are many electrical appliances working in unison.
Due to a generation deficit, all circuits in the province were affected, unfortunately it has not been possible to comply with a blackout schedule due to generation instability.
Units 6 and 7 of the CTE Máximo Gómez, unit 3 of the CTE Ernesto Guevara, which is in the start-up process, and unit 4 of the CTE Diez de Octubre, are out of service due to breakdowns.
Generation availability is expected to be lower than demand, so if these conditions are maintained, it is forecast that service will be affected throughout the day and night today.
In addition, interruptions were reported in the secondary distribution lines (associated with transformers):
Of the Morón Norte circuit in Castillo Street between Machado and Máximo Gómez, of the A208 circuit in 3ra Street between E and Pasaje 3ra, of the Florencia circuit in Curva Los Barriles and of the Patria circuit in Pueblo Nuevo due to damaged devices.
From the Punta Alegre circuit in the fishing block because of a traffic accident.
For tomorrow, Wednesday, June 15, no interruptions are expected due to maintenance and pruning work until the time of preparation of this informative note.
THE ELECTRICAL ENERGY COMPANY OFFERS APOLOGIES FOR THE INCONVENIENCE CAUSED