Rating:

( 0 Rating )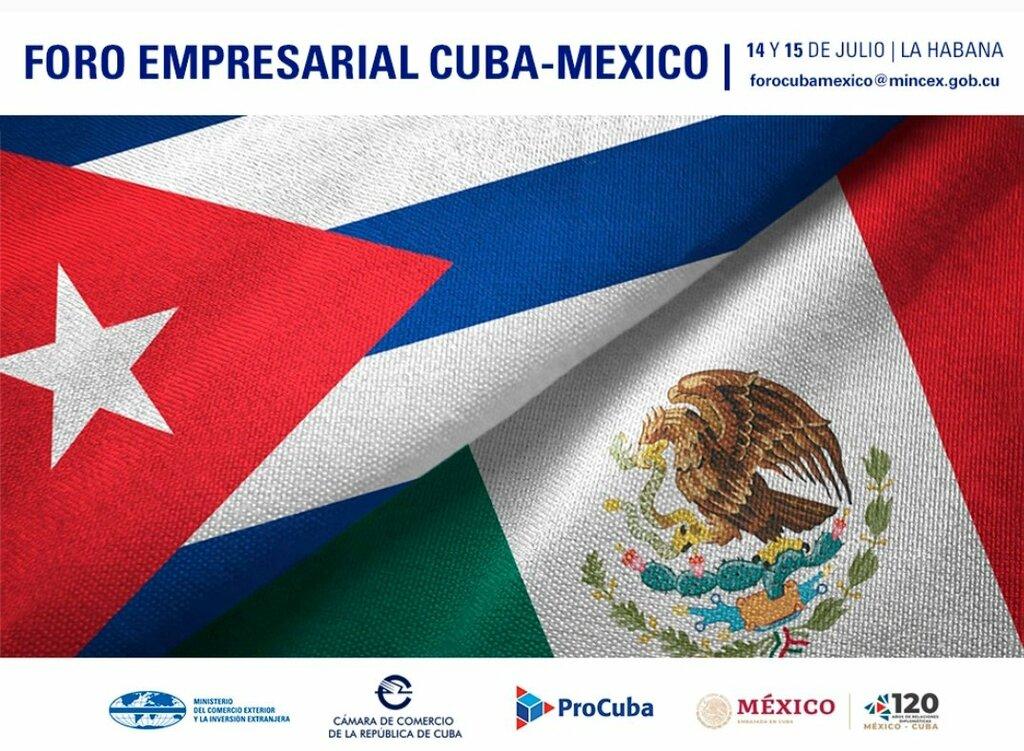 The strategic role of foreign investment in Cuba, freeing past obstacles, expanding the portfolio of opportunities, the facilities that make it possible and its objectives are among the opportunities offered by the Cuba-Mexico Business Forum 2022, which will meet this Thursday and Friday in the National Hotel in the capital.
Although emphasis will be placed on the agri-food, biotechnological and pharmaceutical branches, tourism, renewable energy and cultural industries, the meeting will allow the business community of both nations to exchange on attracting investment and promote the exportable funds of the largest of the Antilles, in the presence of the different economic actors of the country, highlights Prensa Latina.
«Tomorrow the Cuba-Mexico Business Forum opens in #Havana. Confirmed participation of more than 100 businessmen from the sister Aztec country together with a large group of Cuban companies. Great potential to expand economic relations," Rodrigo Malmierca Díaz, Minister of Foreign Trade and Foreign Investment of the Republic of Cuba, wrote in a Tweet.
Due to its proximity, agro-industrial development, technological progress in machinery, progress in knowledge and its trade policies, Mexico is an important trading partner for the Island and the Economic Complementation Agreement remains in force, through which tariff preferences were granted for the importation of goods, and have advocated creating a better environment for investment and the reciprocal exchange of goods and services.
In the intense and fruitful visit to Havana on May 7 and 8, by Mexican President Andrés López Obrador, the historical ties of goodwill between their respective peoples and governments were reaffirmed.
"With all respect to the sovereignty and independence of Cuba, I explain that I will continue to insist to seek, as a first step, that the United States lift the blockade on this sister nation," he said in a memorable speech in the presence of Miguel Díaz-Canel, First Secretary of the Central Committee of the Communist Party of Cuba and President of the Republic.