Rating:

( 0 Rating )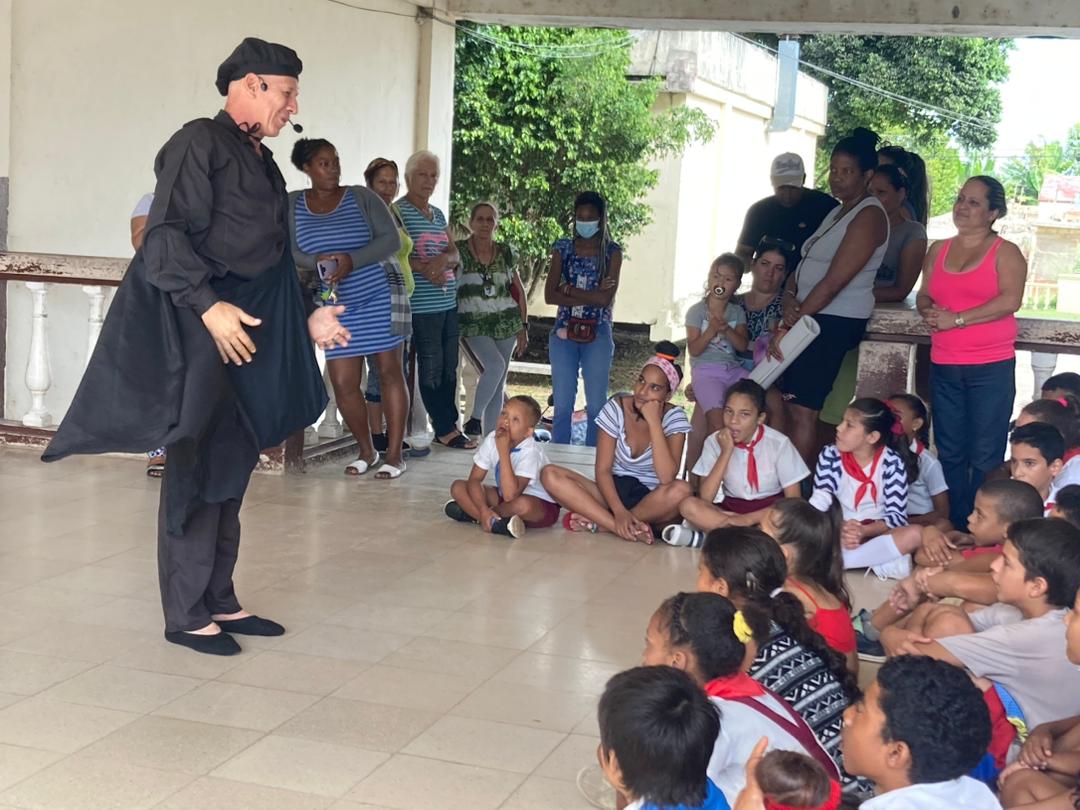 The companies invited to the twelfth edition of Puppets to the Center in Ciego de Ávila will star this Friday in the puppet trail through schools and rural towns, adjacent to the historic Trail from Júcaro to Morón.
The Granma Guiñol will be at the Ramón Rodríguez Primary School in the coastal town of Júcaro, while the Pelusín del Monte children's front will be at the Tomás Martínez Tejeda Primary School in Venezuela.
The Mejunje theater company will perform in the El Manguito de Ciro Redondo community, while the Guiñol de Guantánamo will be presented at the Abel Santa María Primary School in the municipality of Morón.
The Puppet Trail of Puppets to the Center in the main municipality of Ciego de Ávila will feature performances by Guiñol Polichinela at the Alfredo Miguel Aguayo Elementary School, and Guiñol de Remedios at the José Sirio Inda Hernández House of Culture.